The Fed Just Raised Interest Rates Heres What It Means For YOU
Yesterday the U.S. Federal Reserve raised interest rates to the highest level in a decade. The jump was from 1.5 to 1.75 percent.
That doesn't sound much like news, considering when I bought my first house in 1978 the interest rate on my mortgage with sterling credit was 18 percent and I was gosh darn glad to get it! It's the trend that matters. Economists are predicting there will be three more interest rate hikes this year. We may have a 2.5 percent interest rate by Christmas.
And that's just a guesstimate since our new tax cuts will steam up the economy, potentially forcing the Fed to raise rates even faster to tamp down inflation. And then there's the possible trade war with China. Who knows how much prices will rise from all the stuff we import from Asia.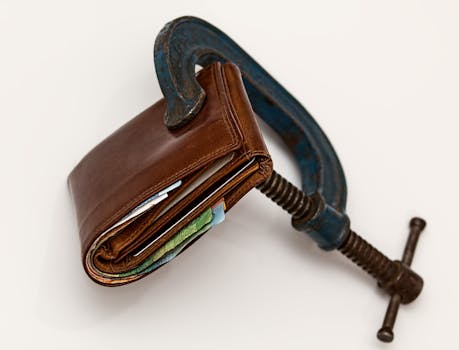 What does this mean for Las Vegas real estate buyers and sellers?
Sellers: Rising interest rates price some buyers out of the market. Fewer people will be able to afford your home. Of course, you just need one.

Buyers: Every day you wait will whittle away at the kind of house you can afford. You will be paying the same money for less house, since more of the payment is going to interest. If you are seriously considering purchasing a property, get after it! 'Get under contract before the Fed meets again. Why pay more?????
Timing is everything!
((hugs)) BETH Ellyn
P.S. I fight for you when things go wrong...because they do!
702.758.4318 Talk. Text. SMS. Video chat
[email protected] Google Hang Outs
@yale1974 Twitter
BA: Yale
MS: Columbia
MBA: L'ecole du Hard Knocks
Licensed in Nevada since 1996: I have previous!
When competence AND creativity matter!
#vegasstrong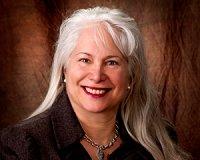 Author:
Beth Ellyn Rosenthal
Phone:
702-324-6911
Dated:
March 22nd 2018
Views:
116
About Beth Ellyn: ...